Another instalment of the Hawkie awards round-up gives tribute to the Bunny of the year aka Kelly.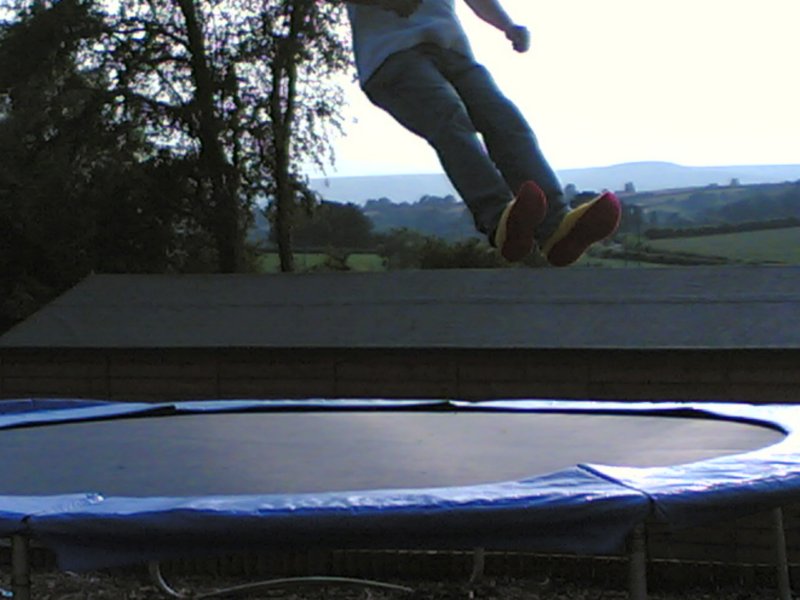 Also one of the most highly contested awards was for slacker of the year. Competition was tough, but some peeps actually worked to hard to appear the biggest slacker, but in the end those that took things in their stride came through and this year the award goes to Sonic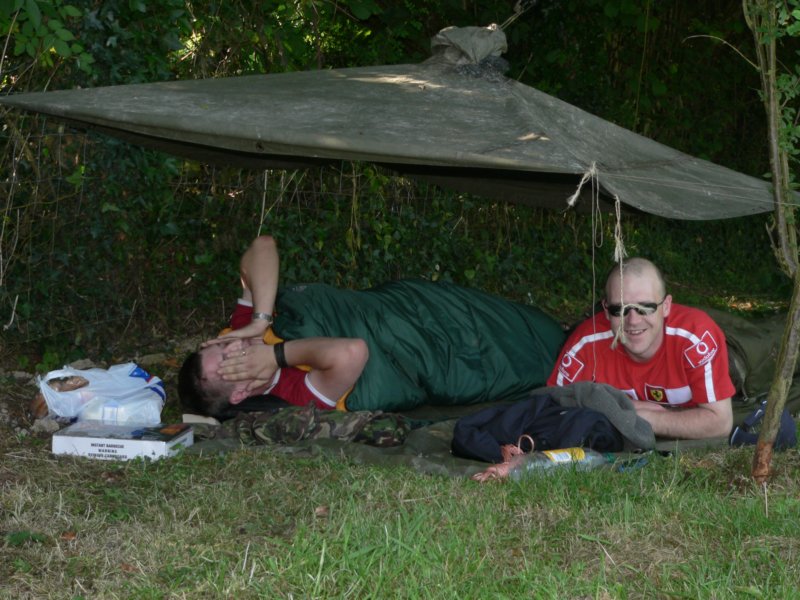 Another award that almost ended up being a group effort due to the amount of so called helpers was the award for Best Chef. Although the BBQ was the focal point of the meet, the award was rightly deserved by Becky who fed us for the remainder of the week that most of us stayed for.